Our church leaders and prayer team would be honored to pray with and for you. To submit a prayer request, please fill out the form by clicking the link above.
Our prayer team is foundational to everything we do at Four Mile. They pray over worship services, personal prayer requests, events within the church, as well as our Kingdom Prayers. If you would like to join this team – click the link above!
We would like all covenant partners to participate and pray through these specifics atleast once a week.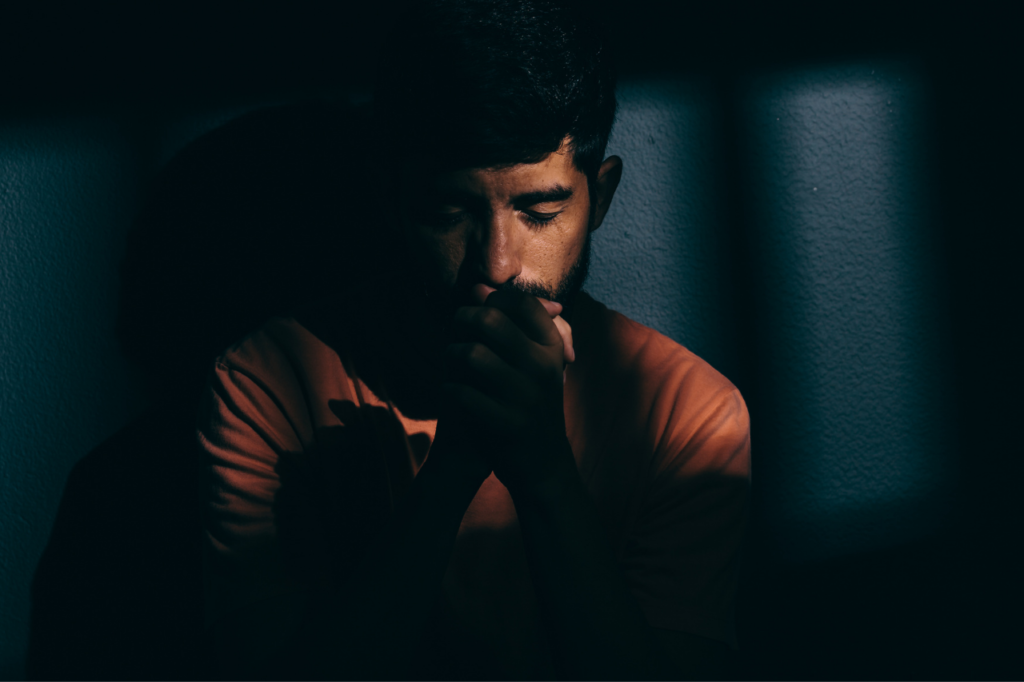 Prayer Resources
Recommended books, scripture, and prayers for a great starting block on how to pray.
Read More »