Whether you are new to Four Mile or you've been here for years – you will always find a next step to take in your walk with Christ, and we are here to help! Volunteering on one of our Sunday morning serving teams is a great way to start! 
Get to know Four Mile Church.
Click below to be informed about our next Covenant Partner class.
Get connected to a community and start taking your next step toward Christ, together!
Download our Church Center app to find out more about our 12 pillar approach to ministry and where God is leading you to step in and connect with those around you!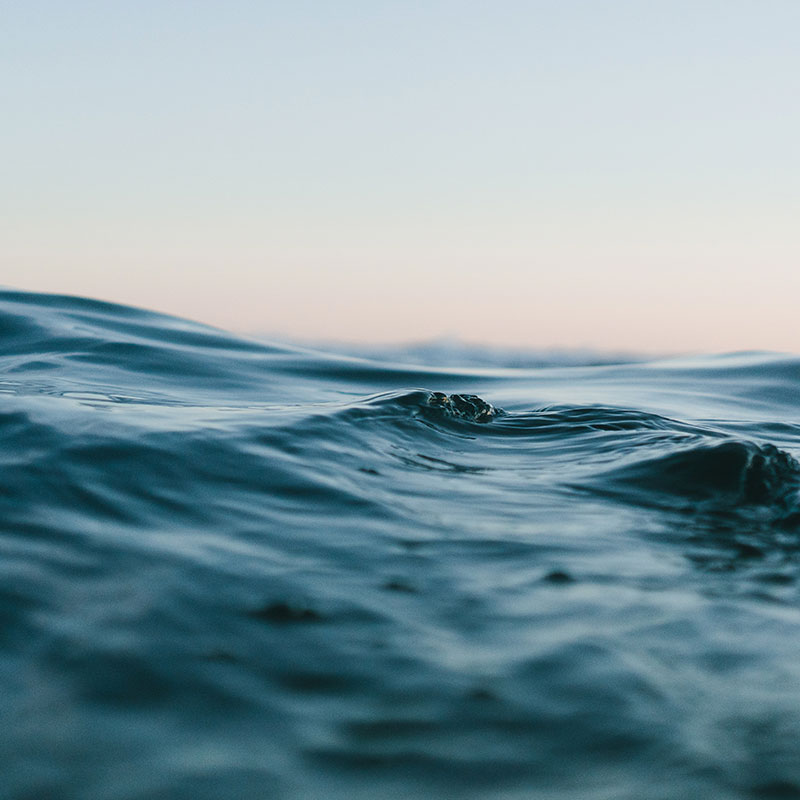 Make a public commitment to Christ through baptism.
We are always excited to welcome new volunteers! Here are some great places where you can start! Be sure to check out our media page to see some amazing volunteers in action!