Lent – a time when Christians around the world prepare for Easter by confronting the sin in their lives.
This year, Four Mile Church is participating in The Backyard Pilgrim – 40 days at Godspeed. This is not a devotional, but rather a pilgrimage involving videos, Scripture, prayer, walking, and engaging with others in your caravan. We will be handing out these books at our Ash Wednesday service on February 22 at 6pm.
This pilgrimage will be two-fold…personal and relational….keep scrolling to find out more!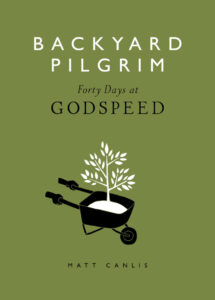 The film GODSPEED ends where your pilgrimage begins. It is a pilgrimage not only to recover where you live and discover what God is already doing in your neighborhood, but also to learn to live there as God's child.
This is a second birth into the childhood you never had, or once had – but lost. Paul Ricoeur speaks of our need, as Christians, for a "second naiveté." May the next forty days slow you down enough to discover what it means to be God's child again.
This guided pilgrimage follows 2 paths: one personal, one relational . . .
On the personal side, you will work through the Backyard Pilgrim book on your own, walking for at least 15 minutes each day, while reflecting on what you have read. Each Wednesday you are encouraged to fast from sun up to sun down (click here to learn more about fasting), with a focus on setting aside God's gift of food so you can focus on the Giver through prayer and meditation. On the relational side, you will meet with a group of up to 8 people to break the fast each Wednesday at someone's house, a restaurant, or an outside location where you will discuss the events of the previous week's pilgrimage.
If you would like to participate in our
online
Backyard Pilgrim group, please email
cammie@fourmile.org
.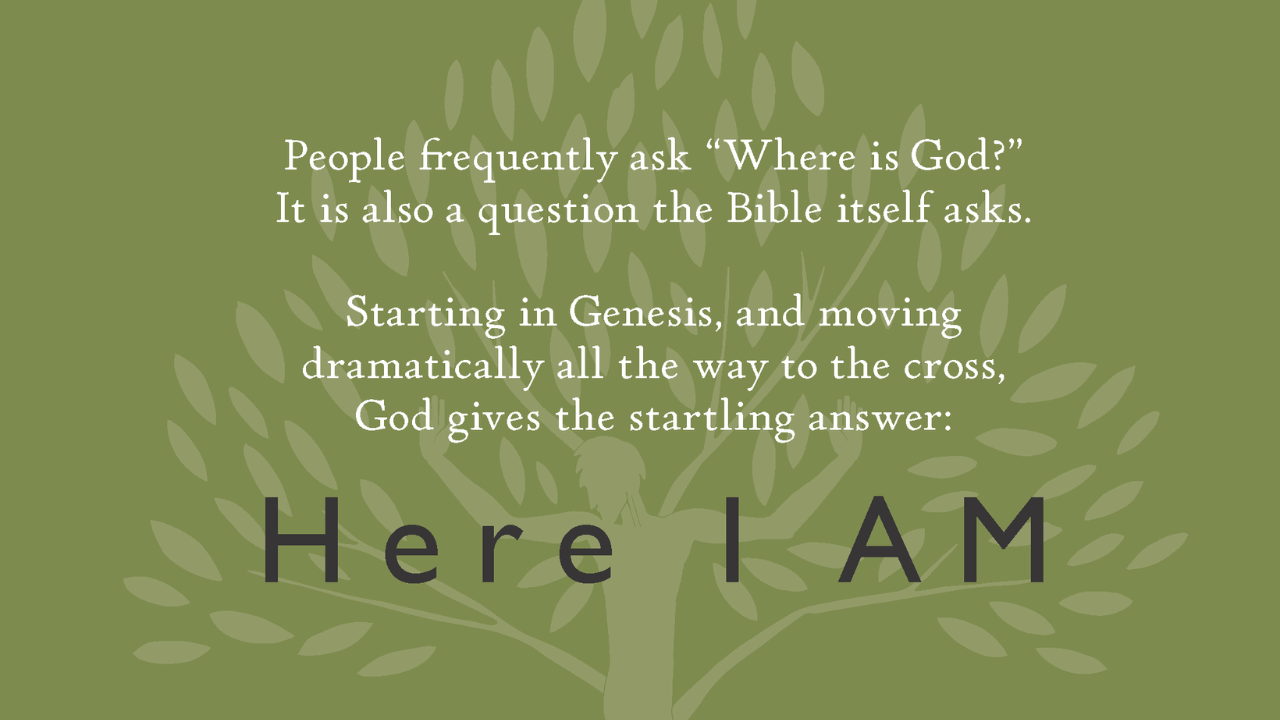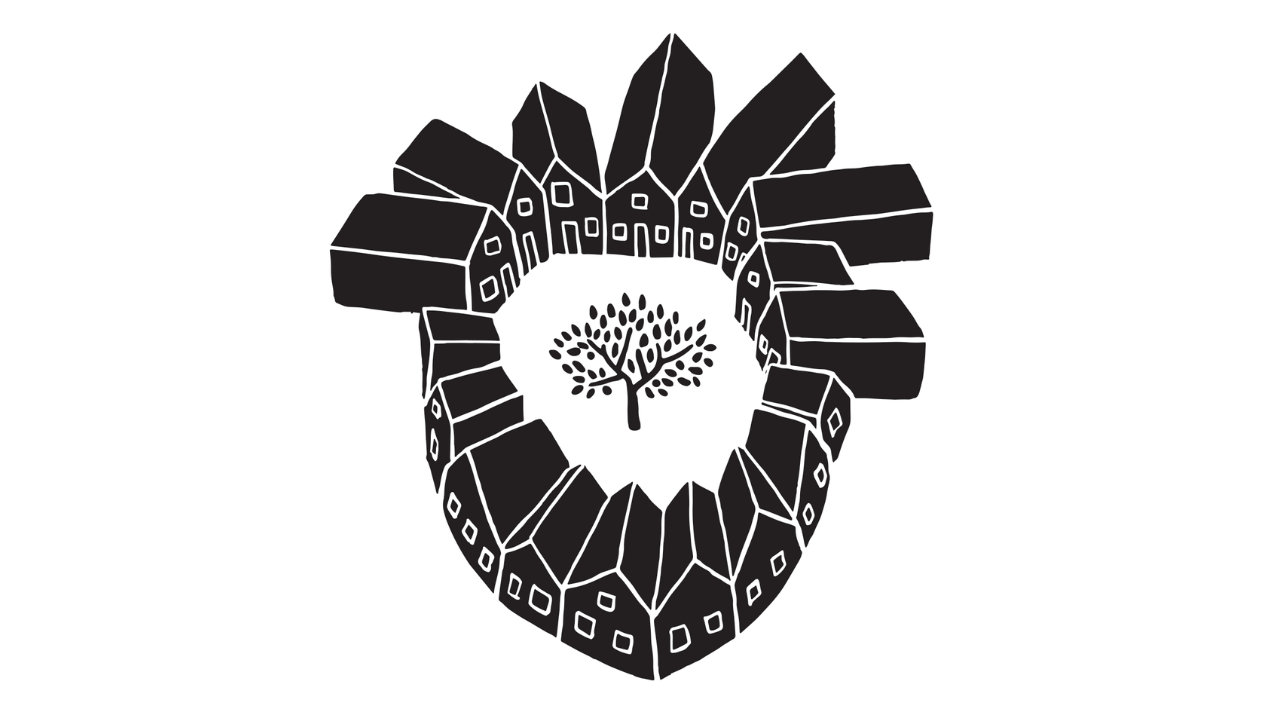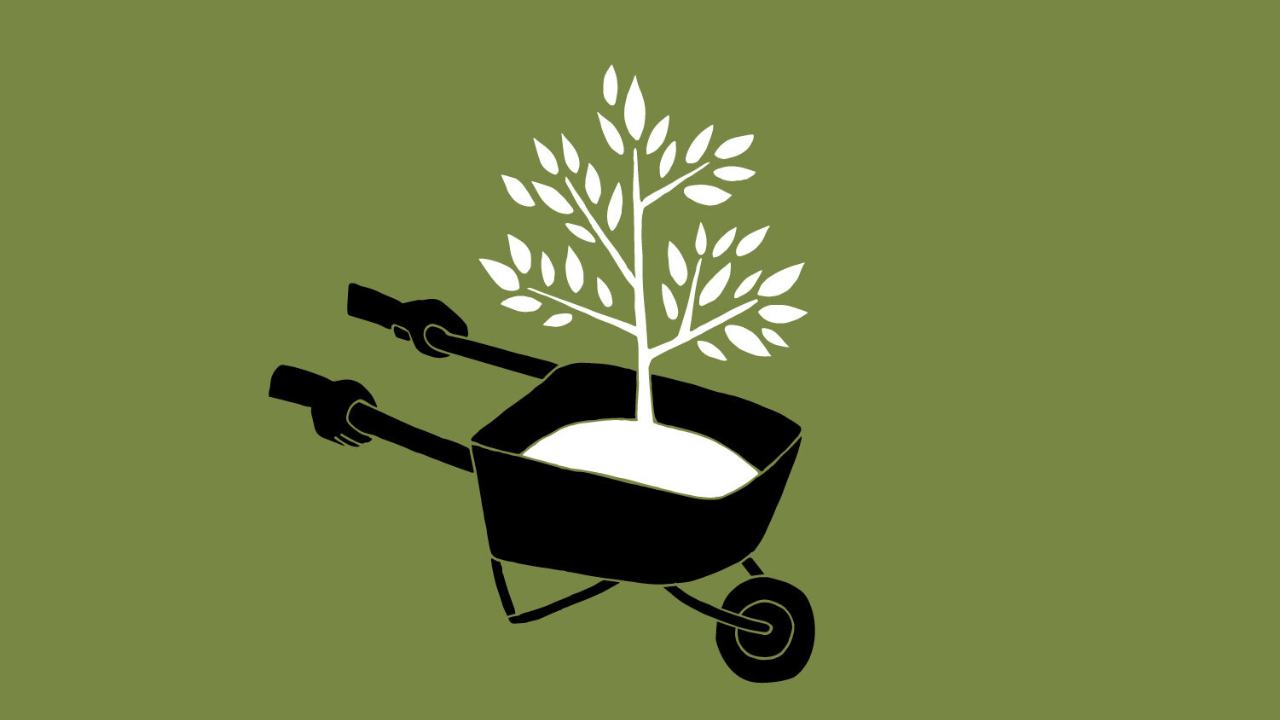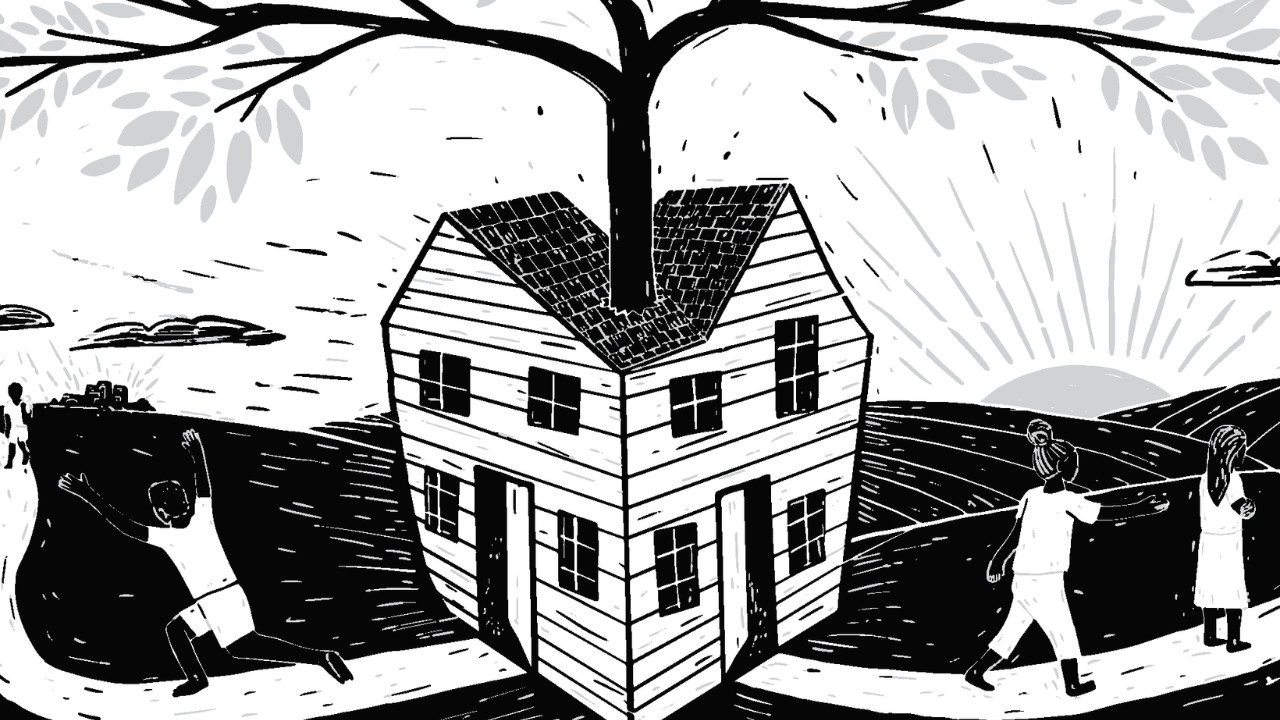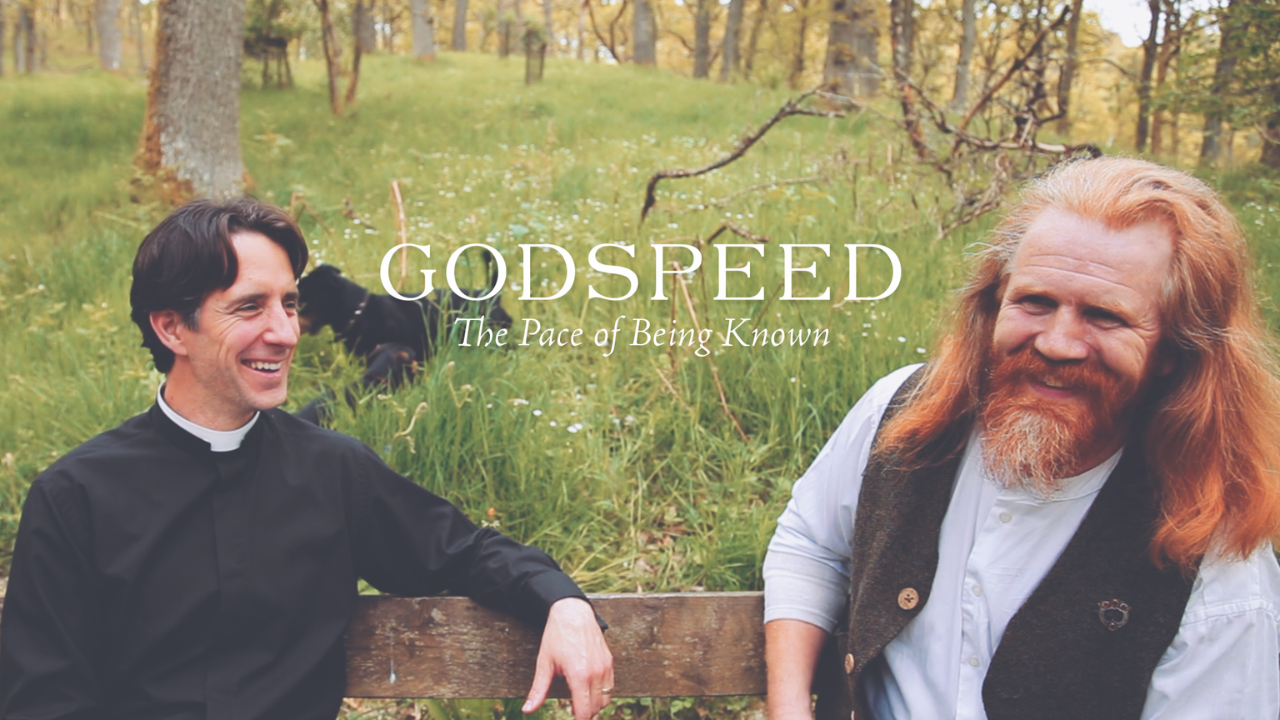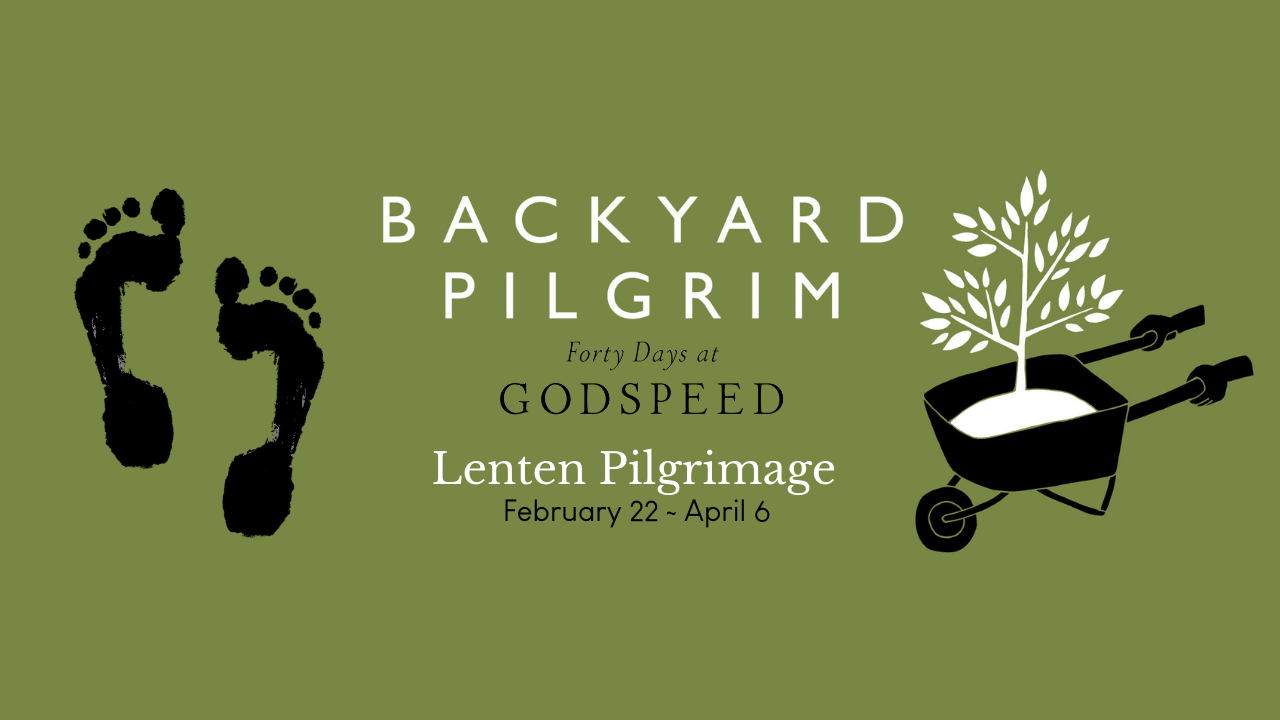 VIDEO LINKS + DISCUSSION QUESTIONS
Q: So, when does Lent start?
A: Lent starts on Ash Wednesday, which falls on February 22, 2023. That night, we will have a service here at the church at 6pm, which will include communion and a viewing of the film, Godspeed.
Q: Where and when do I get a Backyard Pilgrim book?
A: The books will be handed out at the Ash Wednesday service.
Q: What if I can't come to the Ash Wednesday service, but I still want to get a book and be in a caravan?
A: We are more than happy to make sure you get a book and find a caravan! Just communicate with us ahead of time, so that we can make sure it happens!
Q: What's a caravan?!
A: A caravan is a group of up to 8 people who will commit to meeting together every Wednesday. You can meet at someone's home, a restaurant, outside…or you can even come to the church if you need to!
Q: How do I get in a caravan?
A: You can form a group on your own, or you can come on Ash Wednesday, and we'd be happy to assign you to a group for your 6-week journey together.
Q: Can I do this online?
A: Absolutely! We will provide a link to an e-book on our website, and we will also host an online group. Just email cammie@fourmile.org, and we'll make sure that you're connected to an online group.
Q: Do I have to fast?
A. While we are encouraging everyone to fast from sunup to sundown every Wednesday, that is certainly not a requirement. If you are unable to fast, you can still engage fully in the Backyard Pilgrim journey! For those who do choose to fast, you can plan to break it together when you meet.
Q: What exactly do I do during the week?
A: That's where the Backyard Pilgrim book comes in! It is not a devotional, as much as it is simply a tool to guide you through some Scripture and prayer each day as you walk for 15 minutes in your neighborhood or somewhere else in your surrounding community. You will also watch a short video at your leisure, which can be found on the corresponding week above.
Q: What if I am unable to meet on Wednesdays?
A: You are more than welcome to meet with your caravan on another day of the week!
Set yourself a constant reminder to stay the course!